To register to save fuel and get paid please click on ONE of the links below to your choice of partner.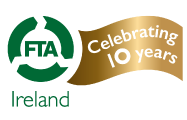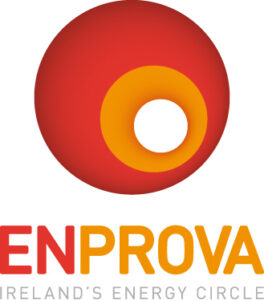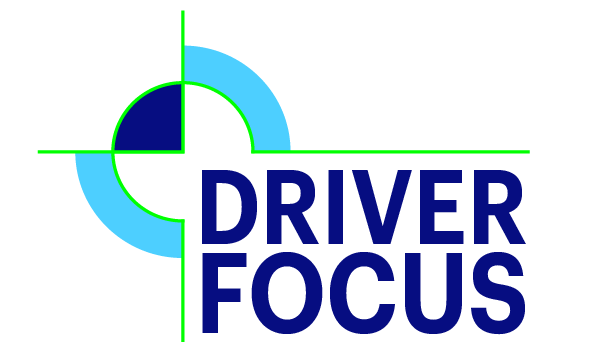 Once registered for funding from Enprova ( http://enprova.ie/ ) via any one of these partners, we will get right back to you with a username, password and telephone support.
At your first training session we take you from the business case, including Enprova funding, to the opportunity scorecard and finally to an action plan decided by you.